Our Mission
Our plant base Products
We have a mission to use the best of nature and technology to create innovative and sustainable personal care products.

We strive to ensure our products contribute to the well-being of people and the planet, and our efforts have put us on a journey towards a brighter future.
LEARN MORE
New Launch

Nappies

Bundles
100% Biodegradable Baby Wipes
Every time you use TERRA wipes, you will feel proud that you're helping the environment, as TERRA wipes is 100% biodegradable and packaged in recycled plastic.
What Our Customers Are Saying?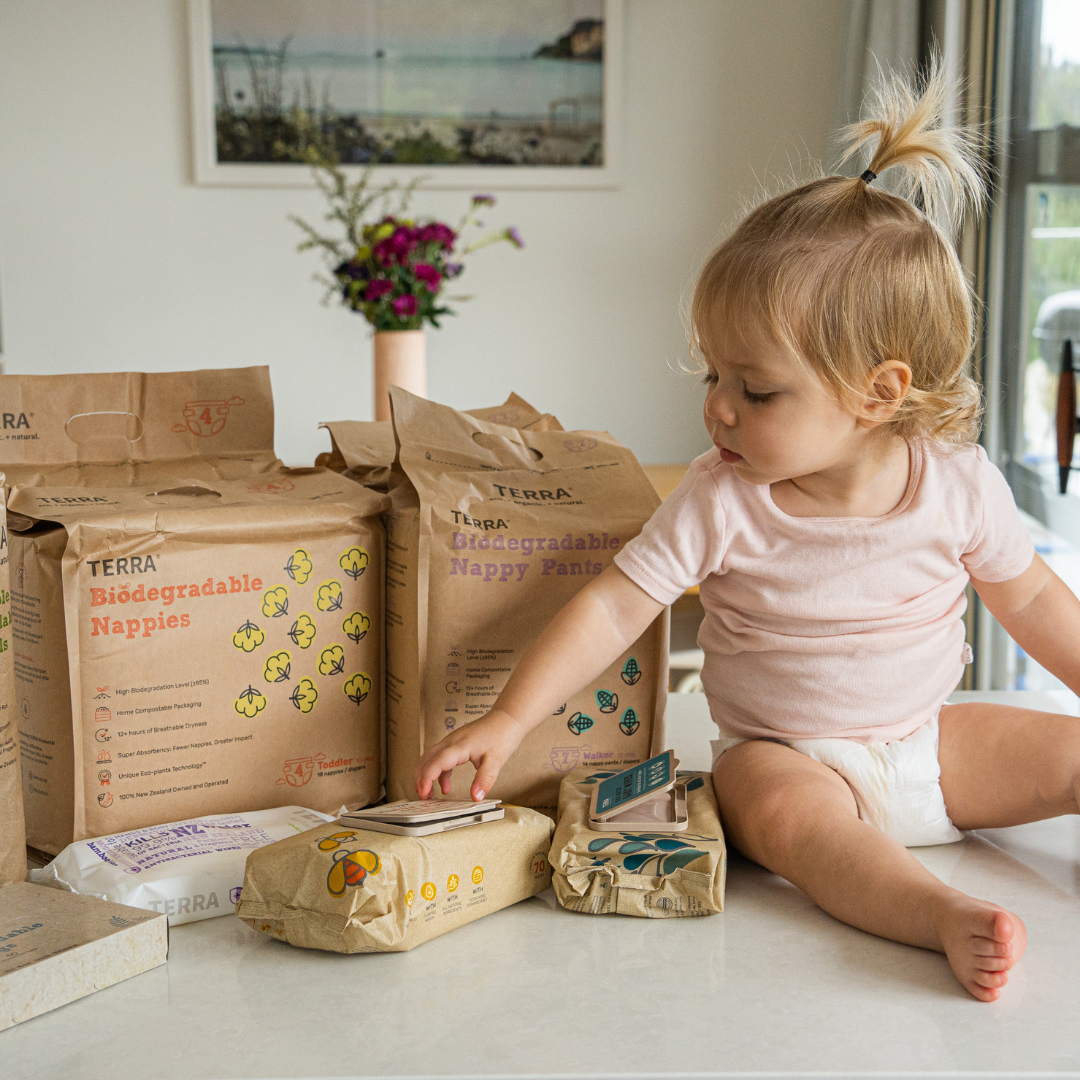 22-11-2022
LOVE THE TERRA NAPPIES & WIPES
We recently switched to using Terra nappies and wipes, it's the best switch ever! We really love Terra products. And best part is they all are natural & ecofriendly.
Julie olieve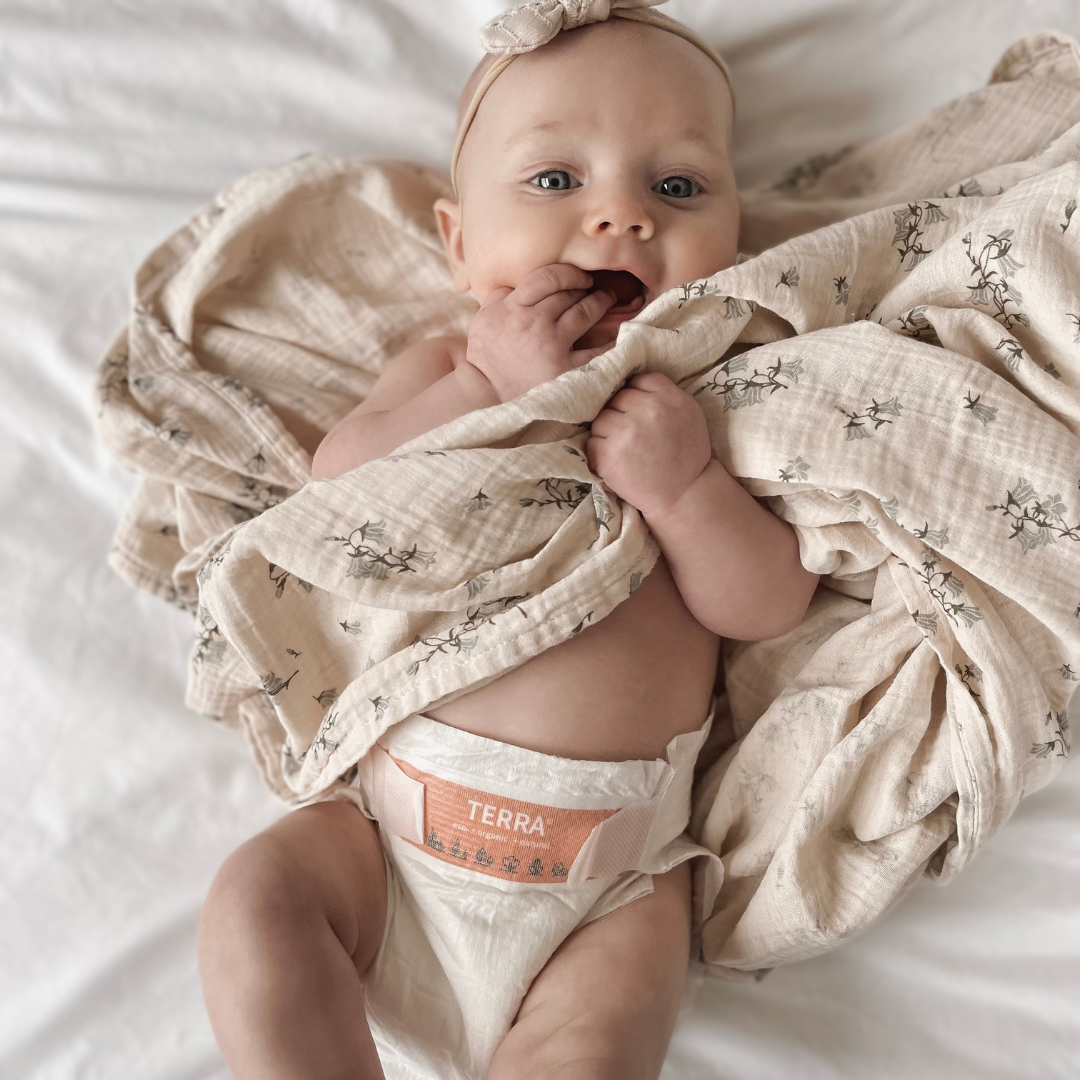 12-08-22
BEST NAPPY EVER
Literally the best I've ever used on my children. They are amazingly soft and really absorbant. No leaks and my babies seemed extremely comfortable in them. Love that it's helping the environment as well. Amazing brand overall 10/10
Anjali Mulari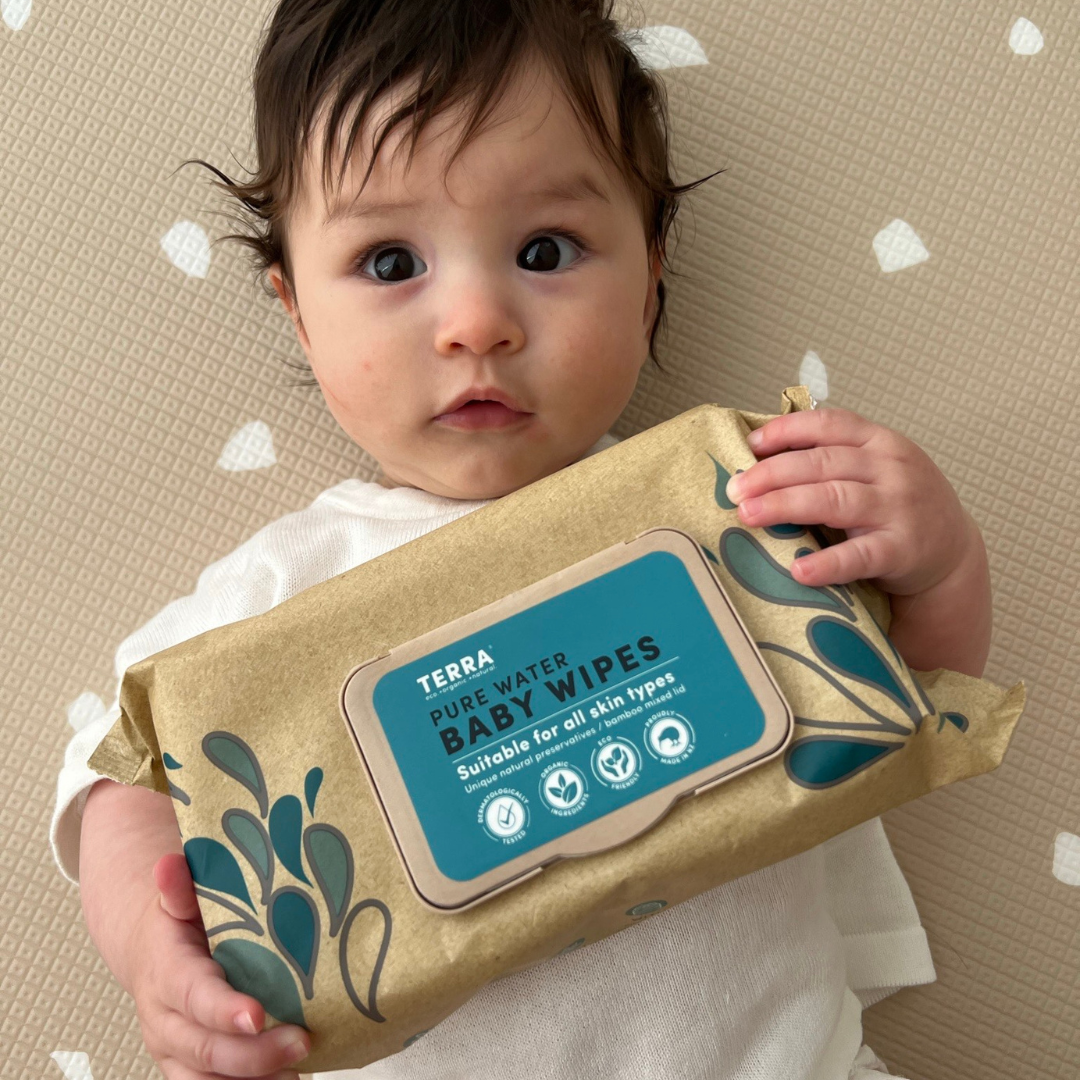 12-12-22
LOVE THESE TERRA WIPES!
Really great wipes. Lovely to use and great to know they are safe for my baby. Not too dry and not too wet. Soft and thick, never had one rip while using. And the best part is they are completely biodegradable.
Shanna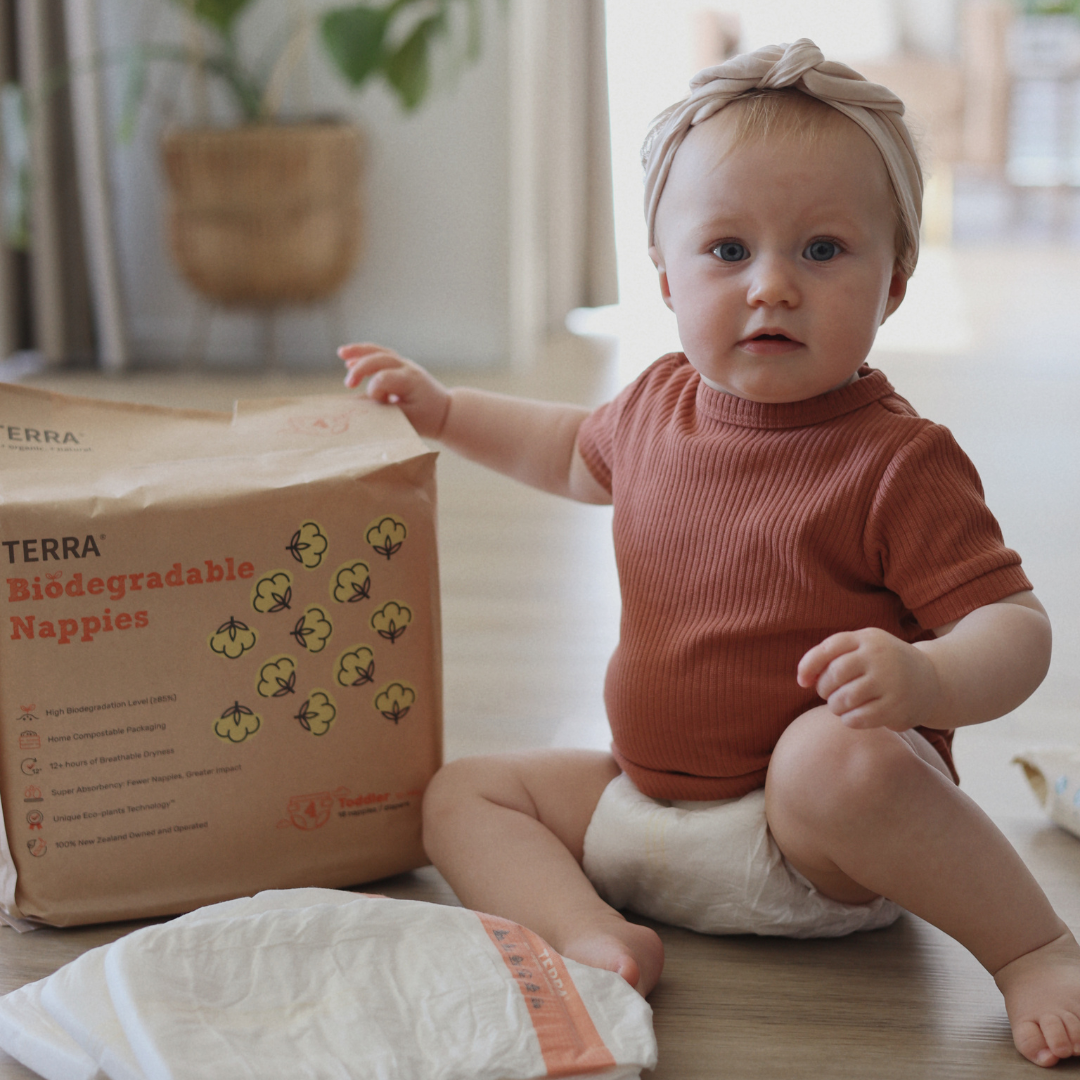 04-09-22
THE BEST ECO NAPPIES
After trying many 'Eco' nappies for our daughter these have been AMAZING!!! They're non toxic ( zero nappy rash using these), zero leakage problems ( they hold everything!!). So grateful I finally found these nappies. If your hesitant, get the trial pack like I did to try them out first.
Jat Trinidad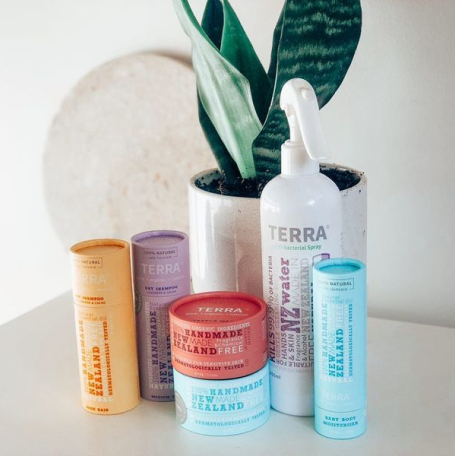 07-02-22
MY DAILY TRAVELLING KIT...
This is our go to skincare edition. TERRA skincare are amazing for my whole family. This is our daily essential products very handy, easy to carry in the bag. If you're traveler I would highly recommend this.
Brittany
Nature, Pure and Simple
Made predominately with plant based materials without any nasty chemicals.
Eco-friendly Focus
A commitment to reducing our carbon footprint and protect the environment.
Dermatologically Tested
Thoroughly tested and proven to be a perfect choice for sensitive skin.